Why Choose GoRentals?
---
EASY PICK UP
120 pick up locations in and around London
NO HIDDEN FEES
Know exactly what you're paying
FREE UNLIMITED MILEAGE
Pay no extra for unlimited mileage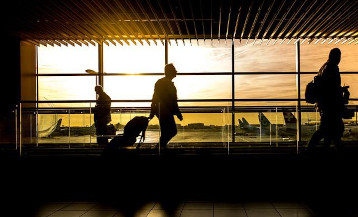 Airport Meet & Greet
We'll collect and drive your vehicle straight to the airport for you to pick up
Vehicle Cover
24 hour national roadside assistance and a comprehensive insurance cover as standard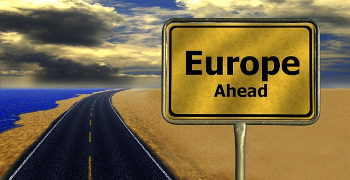 European Hire
Full European cover when you drive your vehicle to 17 European countries
London's Affordable Automatic Van, Car and MPV Vehicle Hire Service for Domestic & European Travel
---
Welcome to Go Rentals of London, where you can rent your ideal automatic van or car online immediately, and then pick it up from over 120 locations in and around the capital.
As experts with over 25 years of care hire experience, you'll be in safe, professional and knowledgeable hands. We're here to help guide you on whatever vehicle you need to rent.
Below you'll find our van hire selection for all your transporting needs. Choose your model, get the quote and then make your booking – it's that simple.
And if you're looking for a different type of vehicle, just look here for minibus hire, MPV hire and/or 4x4 hire.
Take your time – make your choice – then get in touch, and we'll see you soon.
Wide Range of Vehicles
---
Whatever your needs may be, we have a vehicle to suit them
Perks of Our Range of Automatic Vans, for Hire
---
Whether you want to make deliveries for your business or need help with moving, we're always here for you with our incredible automatic van hire London services.
With more than 120 pick up and drop off locations in and around London, you can obtain our exceptional automatic vans for hire with an easy and hassle-free process. What's more, with our automatic van rental London services, you also get some of the most extensive vehicle breakdown covers, top-notch maintenance and a wide range of exclusive services.
If you're looking for an automatic van for hire, this is your one-stop shop for the best rentals in the country. With an extensive range, you can take your pick and rest assured that you aren't going to be disappointed.
With more than 25 years of experience in car and van rentals, we bring you the most professional and high-quality automatic van hire London services right at your computer screen.
At Go Rentals, we aim for convenience, quality and absolute customer satisfaction. With ease, comfort and effortless precision, you can get the job done in no time, with our matchless automatic vans for hire.
There is no reason to wait any longer. Take a look at our efficient and convenient van hire services based on your transportation needs and book your van today.
For any questions regarding our vehicles or services, call us on 0800 240 4725